Teaching life skills

through

Sports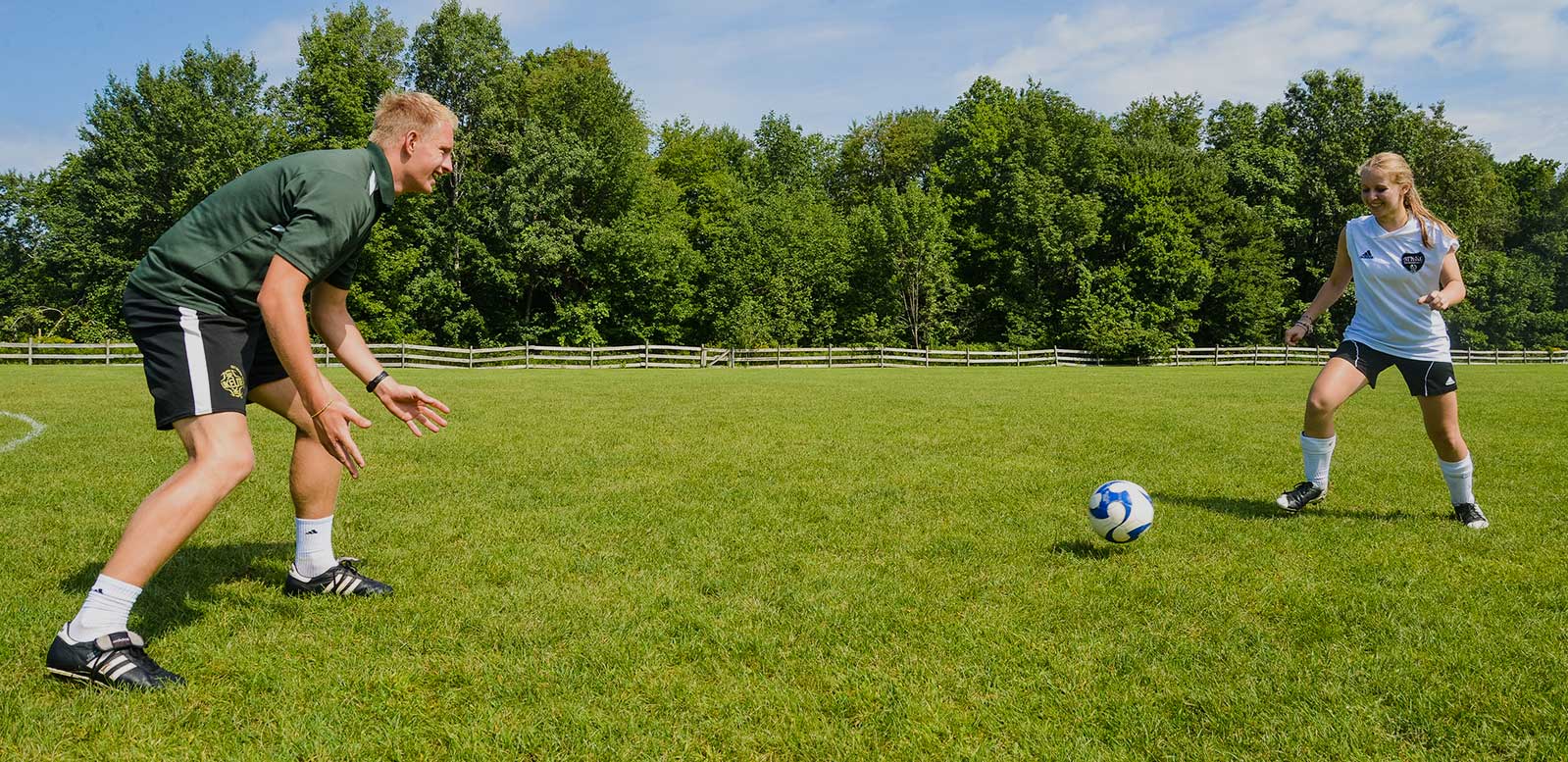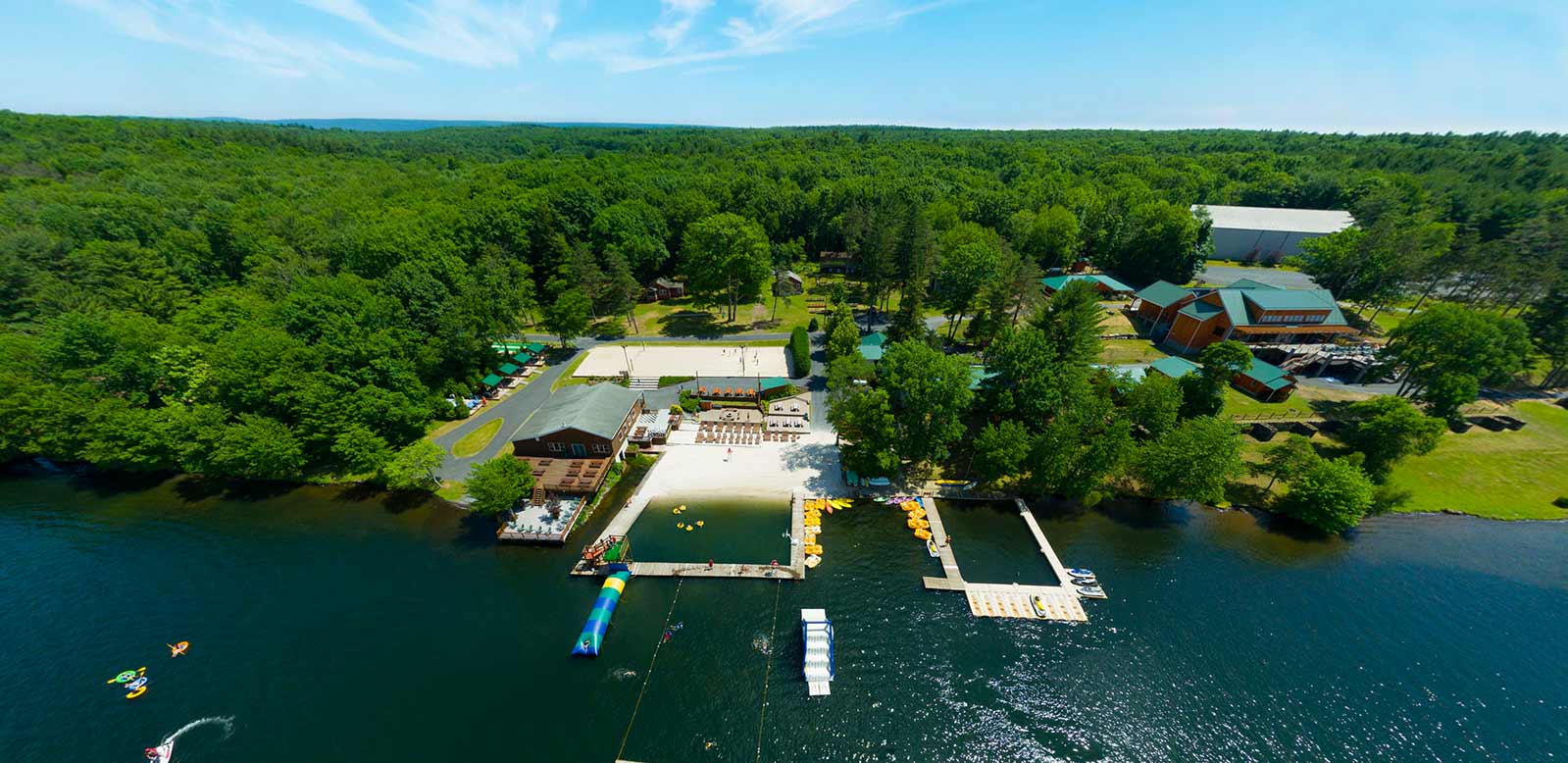 What's happening at

The Best Sports Camp
ONLINE SALE - UP TO 80% OFF
Check out our annual clothing and souvenir sale and pick up some perfect gifts and stocking stuffers at up to 80% off! Hurry - Sale ends December 15th!

BLOG POST - 2020 RECREATION THEMES ANNOUNCED!
Watch the video from this summer's recreation team Brad & Hal and find out all about the 2020 recreation themes.
SIGN UP & SAVE FOR SUMMER 2020!
Register now and take advantage of our amazing discounts. Save up to $600 with our bundle package!