Teaching life skills

through

Sports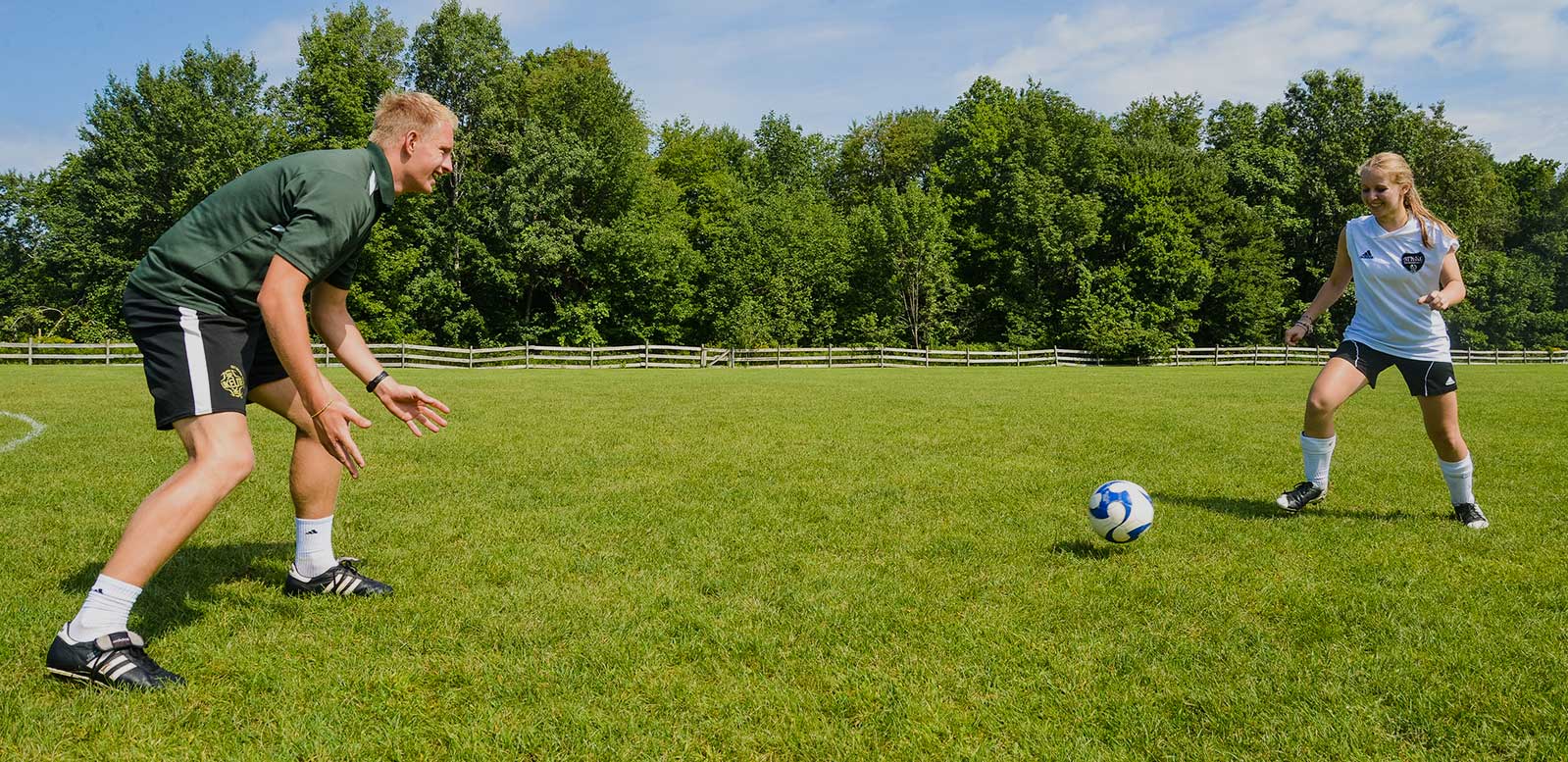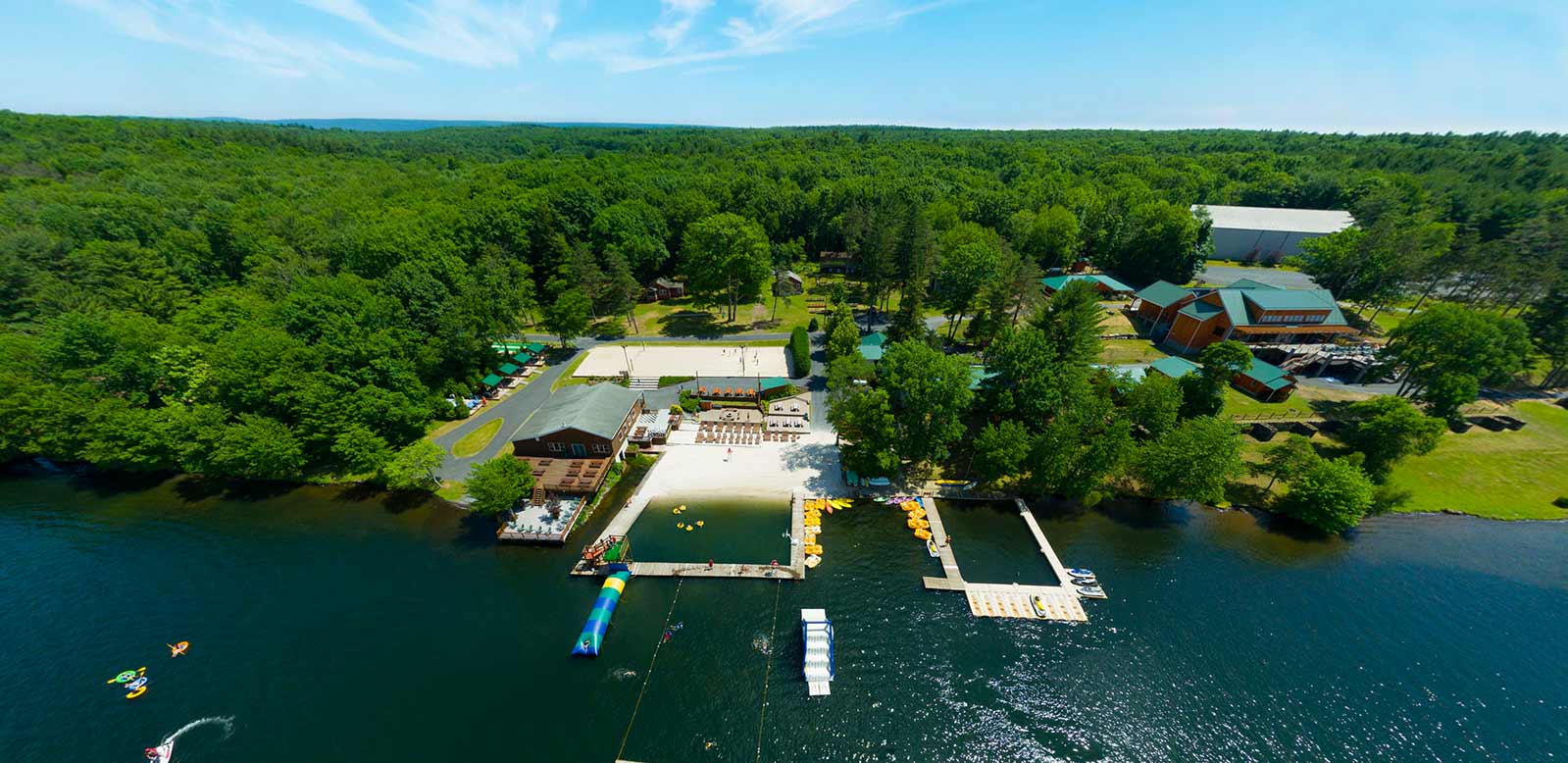 What's happening at

The Best Sports Camp
TROUT LAKE
Every September, ISTC transforms into Trout Lake Retreats and Conference Center. Our facility is the perfect location for hosting everything from groups and retreats to weddings and special events.
2021 ENROLLMENT NOW OPEN
Register now for our 30th anniversary summer to guarantee your space for 2021 and receive your early registration discount!
WE NEED YOUR HELP
The J1 visa program that allows our international staff to come to ISTC is under threat. Find out how you can help save the J1 program and act today!