Teaching life skills

through

Sports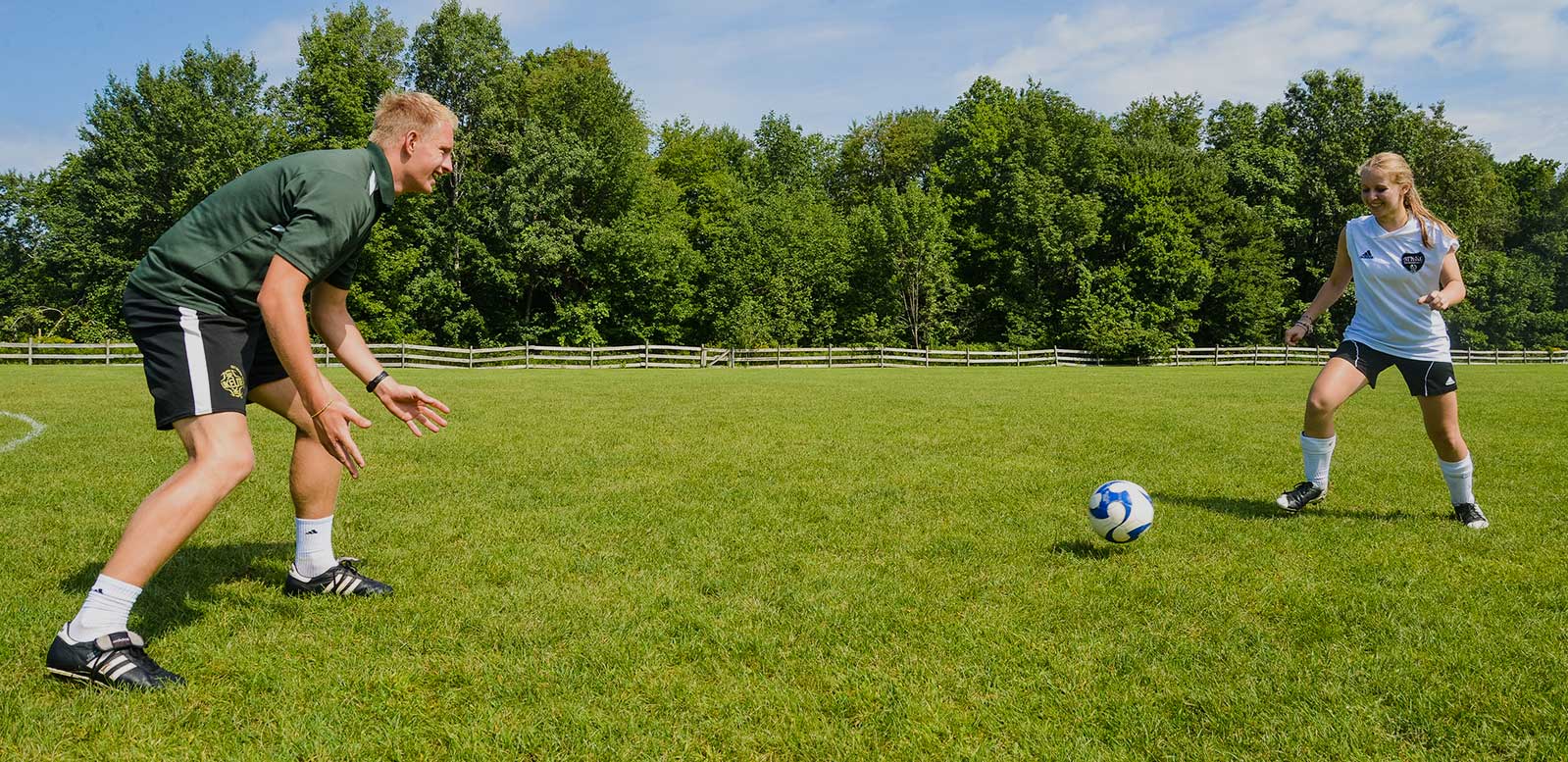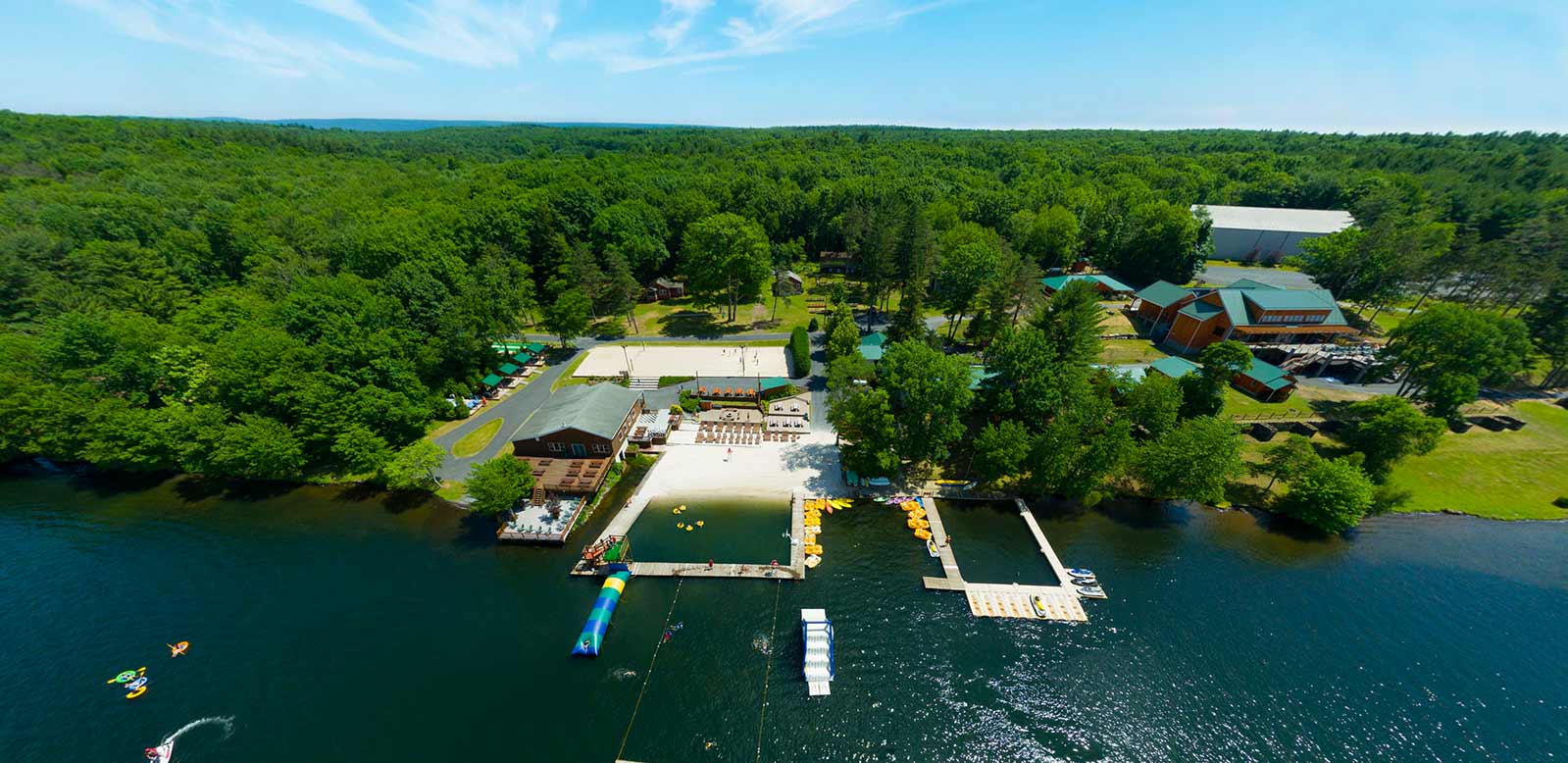 What's happening at

The Best Sports Camp
RETURNING STAFF REVEAL
Check out the Staff Returner Reveal Video for this summer!
ANNOUNCING OUR 2023 REC THEMES
Our recreation team is excited to announce the 2023 recreation themes! Sign up today for your favorite.
HIRING FOR SUMMER 2023!
Become part of our staff team for summer 2023! Now hiring for a variety of full-time and part-time seasonal positions.