Teaching life skills

through

Sports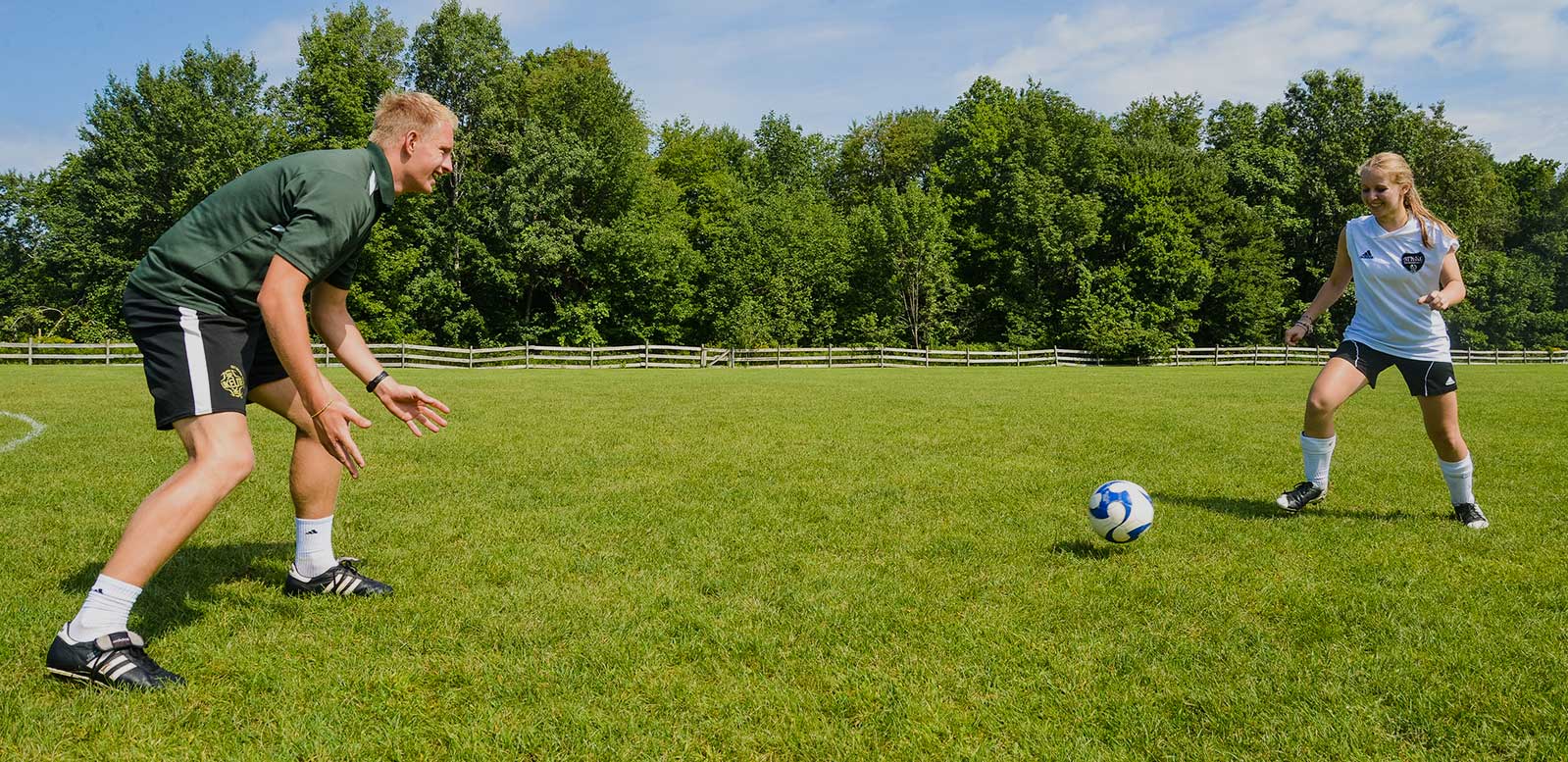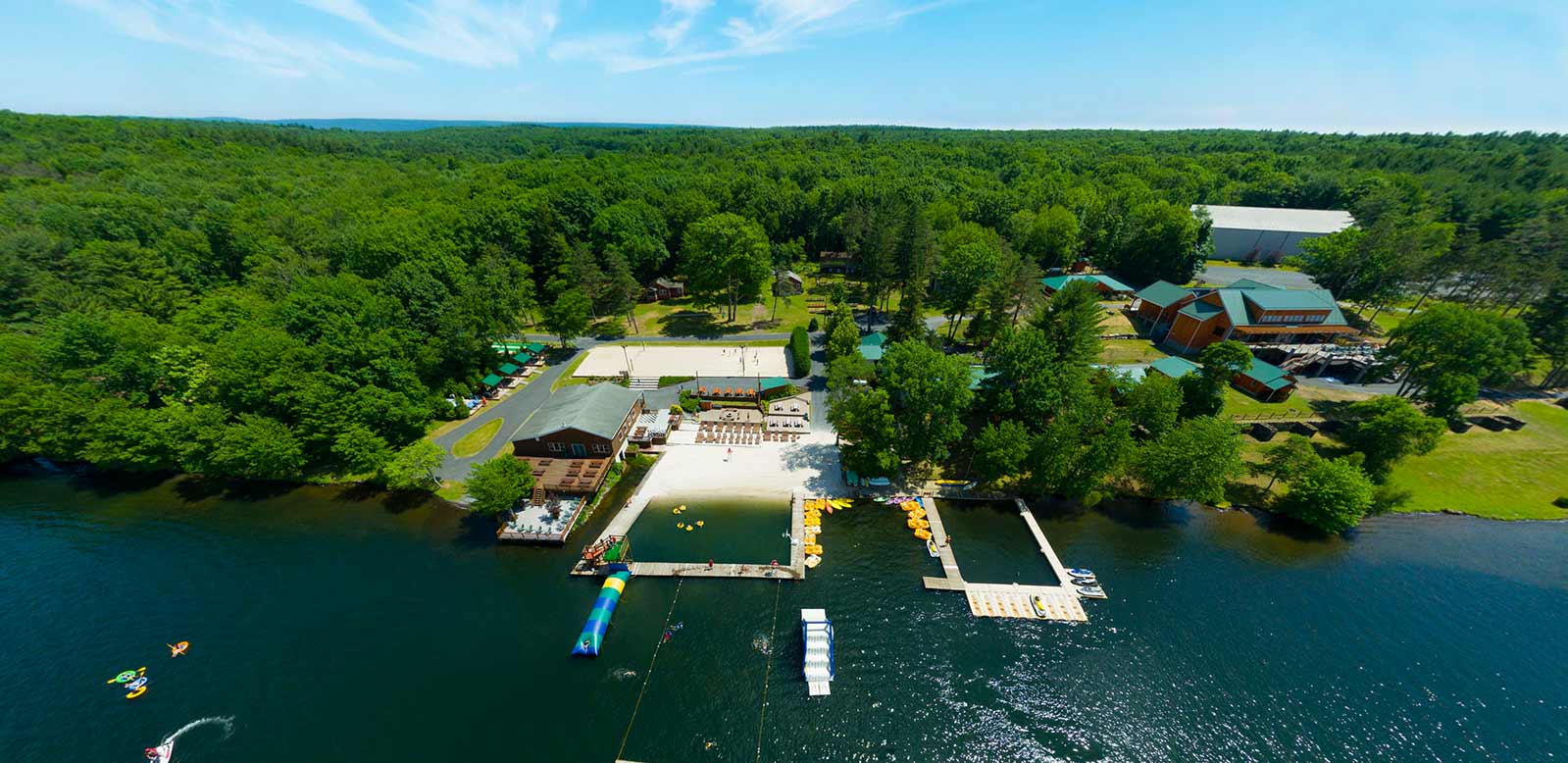 What's happening at

The Best Sports Camp
New 2020 Brochures!
Our new 2020 brochures are being mailed out this month. If you're not already in our database and would like to receive one, please complete our brochure request form.
BLOG POST - 2020 RECREATION THEMES ANNOUNCED!
Watch the video from this summer's recreation team Brad & Hal and find out all about the 2020 recreation themes.
SIGN UP & SAVE FOR SUMMER 2020!
Register now and take advantage of our amazing discounts. Save up to $600 with our bundle package!