Teaching life skills

through

Sports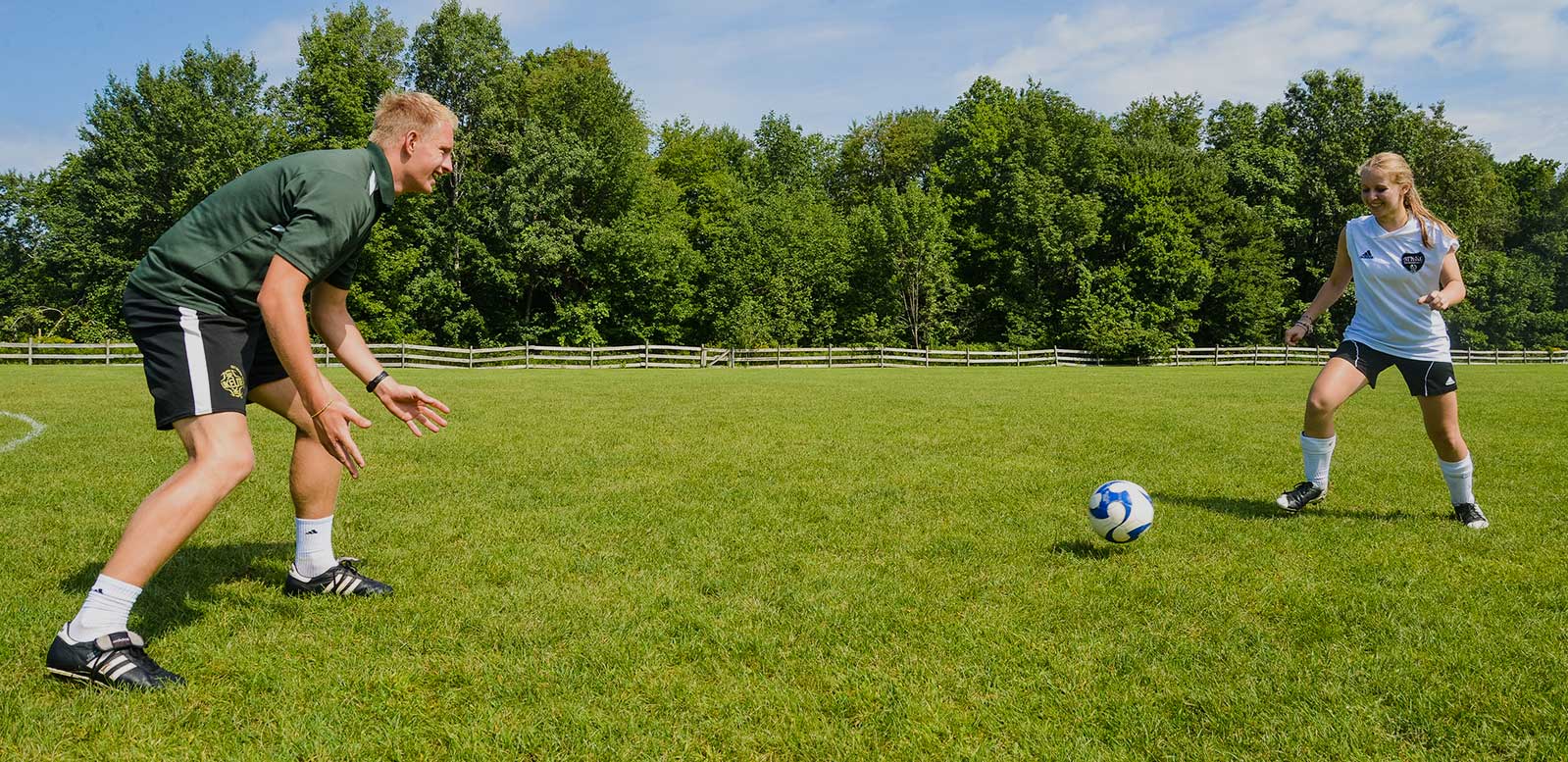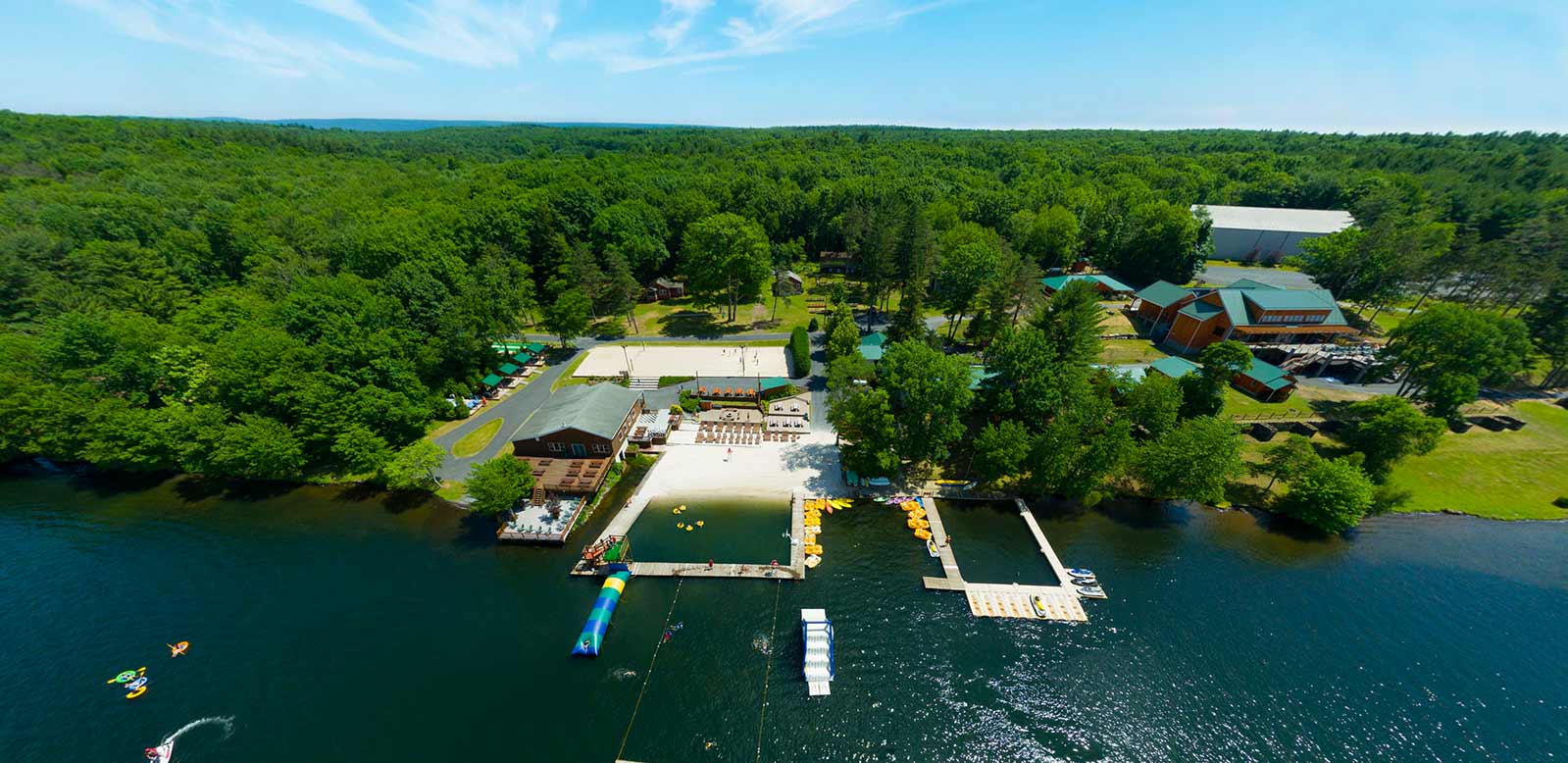 What's happening at

The Best Sports Camp
WEEKENDS IN 2019
From more time with friends to exclusive activities, weekends at camp are extremely popular! Learn more about our new, updated weekend programming and everything to expect in this month's blog.
TROUT LAKE RETREATS & CONFERENCE CENTER
Did you know that September-May ISTC operates as Trout Lake Retreats? Hosting everything from weddings to YMCA family retreats we are the perfect location for your next event.
ISTC RECREATION EVENTS
ISTC is full of over-the-top, amazingly incredible recreation events. The energy and competitive spirit is hard to explain, so we thought we would show you.