Teaching life skills

through

Sports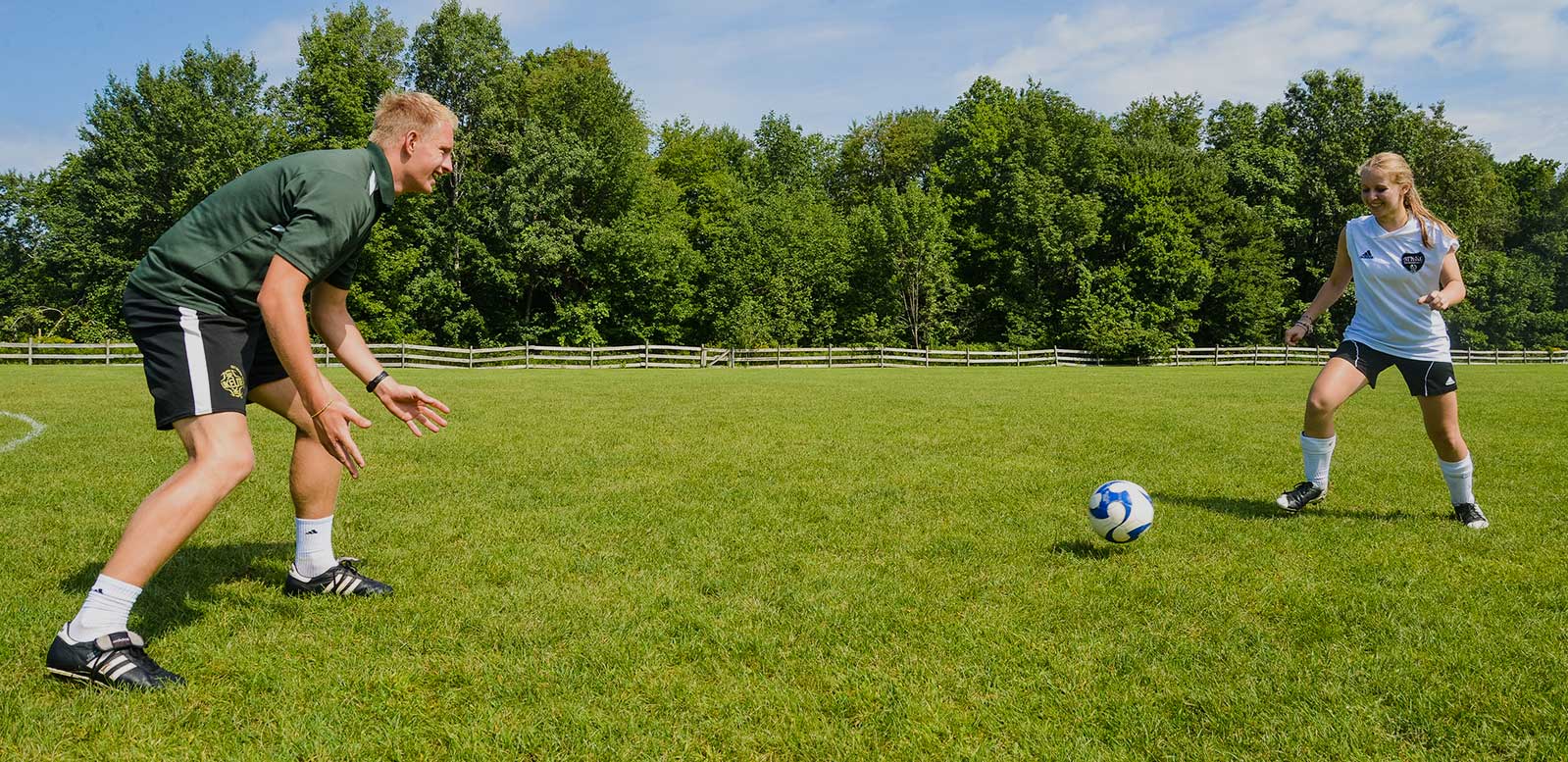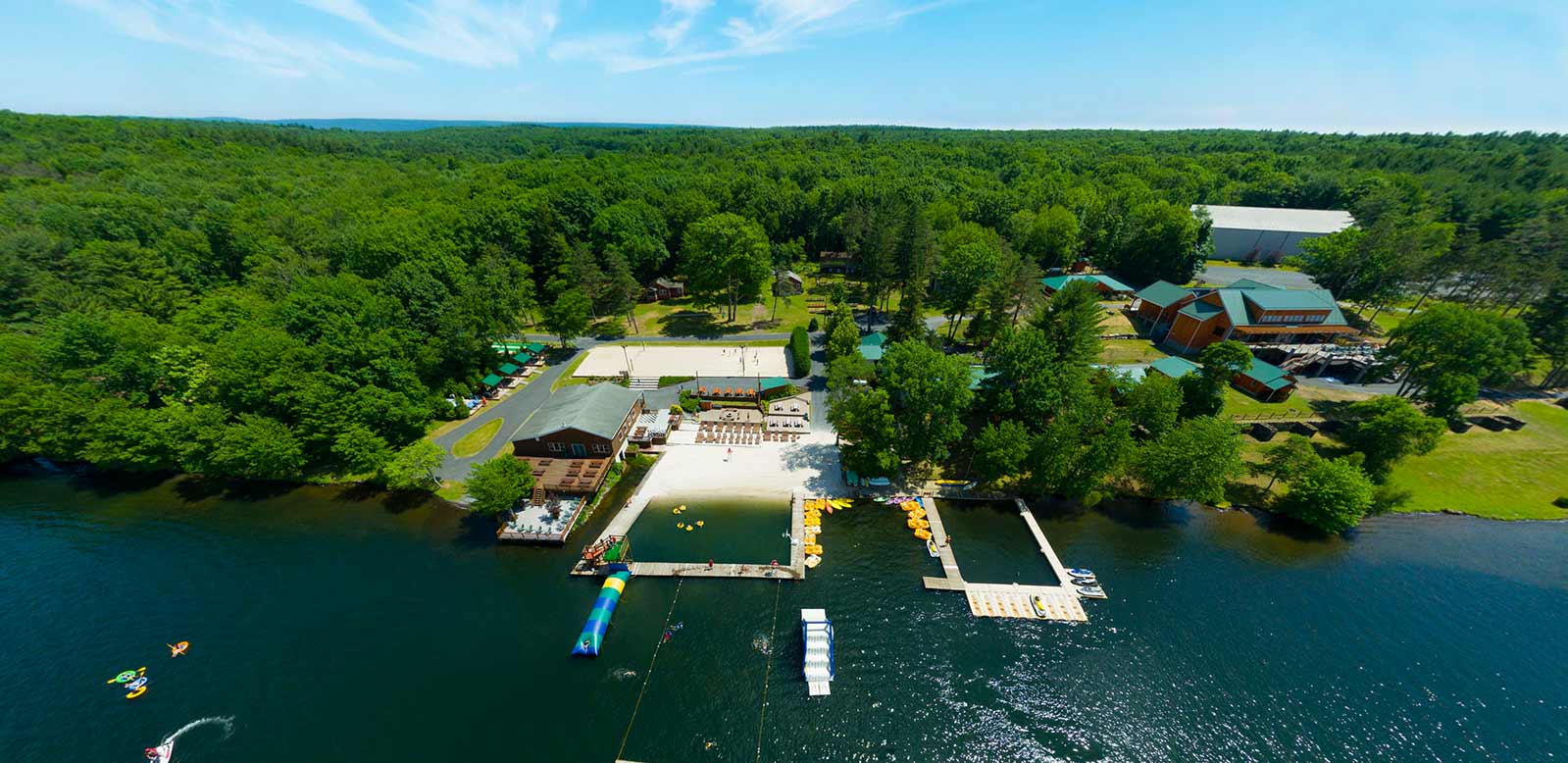 What's happening at

The Best Sports Camp
FACEBOOK Q & A
We recently hosted a Facebook Live session, focused on the camper experience. This video covers all things ISTC for our first-time campers, including a full breakdown of our daily schedule, sports sessions, and cabin living.


NEW AT THE WATERFRONT - WIBIT SPRINGBOARD!
Our wibit course is growing again this summer with an amazing new addition - the springboard!
ISTC RECREATION EVENTS
ISTC is full of over-the-top, amazingly incredible recreation events. The energy and competitive spirit is hard to explain, so we thought we would show you.