Teaching life skills

through

Sports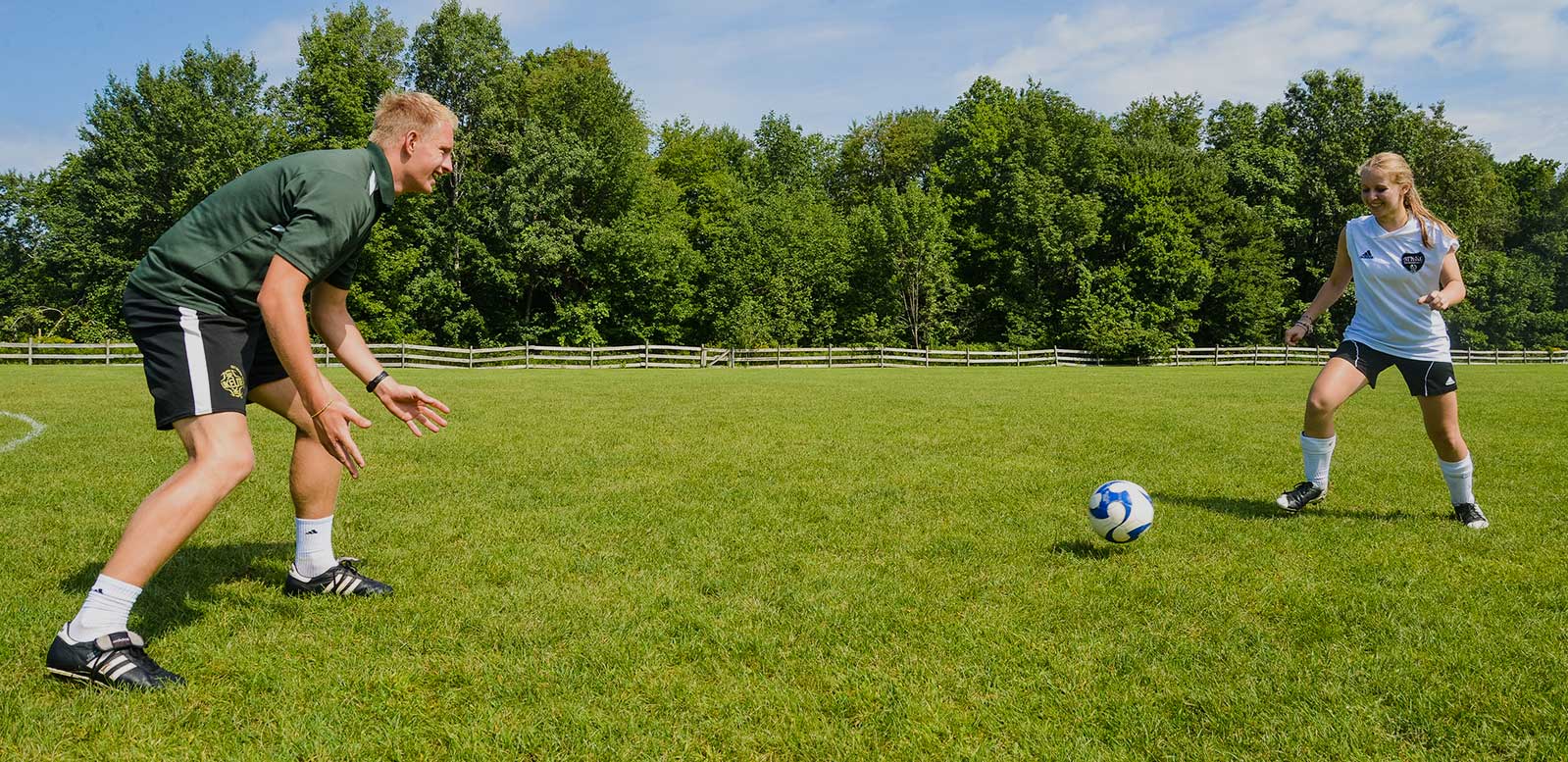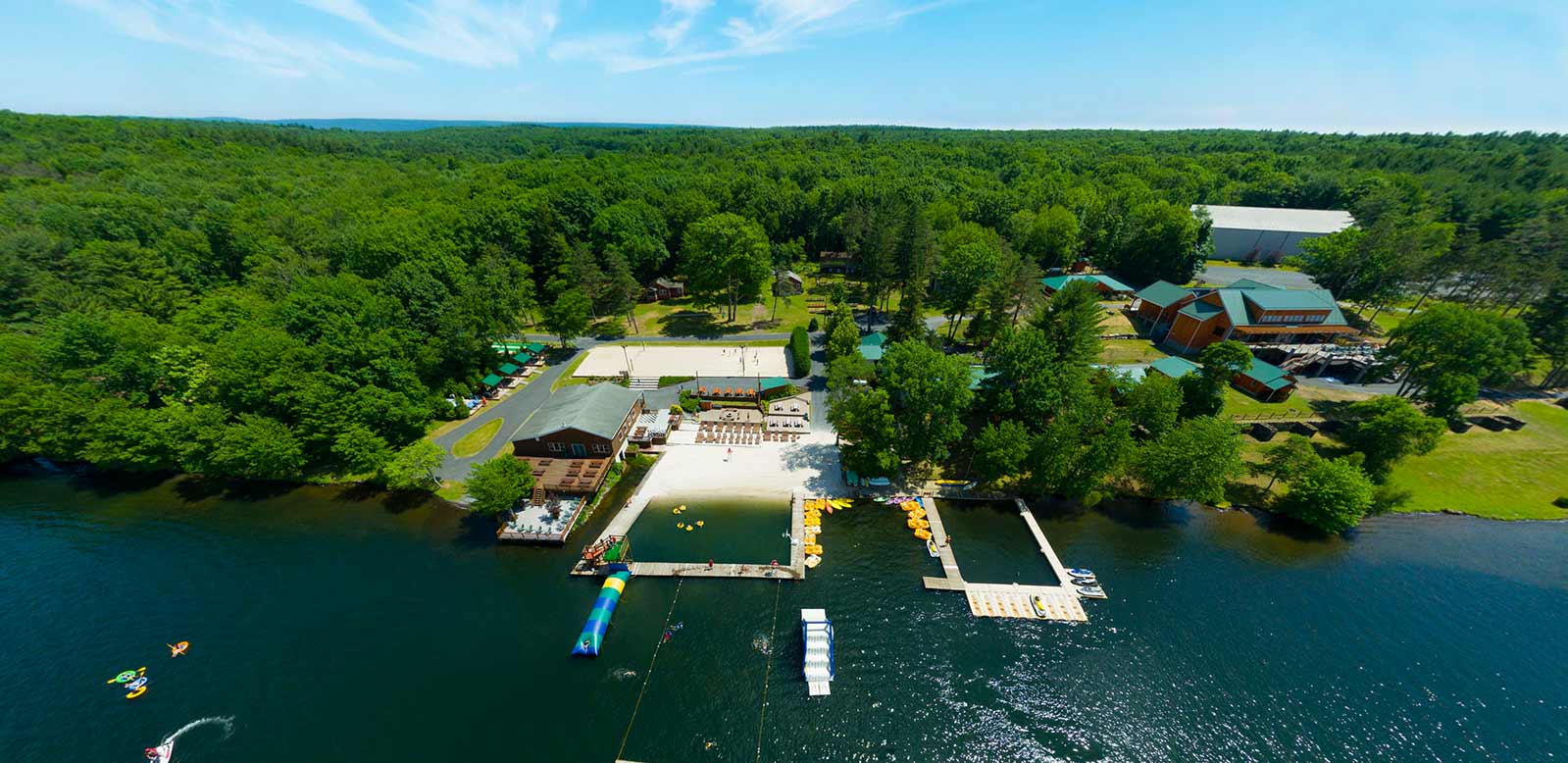 What's happening at

The Best Sports Camp
TROUT LAKE
Every September, ISTC transforms into Trout Lake Retreats and Conference Center. Our facility is the perfect location for hosting everything from groups and retreats to weddings and special events.
2021 ENROLLMENT NOW OPEN
Register now for our 30th anniversary summer to guarantee your space for 2021 and receive your early registration discount!
HIRING FOR SUMMER 2021!
Become part of our staff team for our 30th Anniversary Summer! Now hiring for a variety of full-time and part-time seasonal positions.