Teaching life skills

through

Sports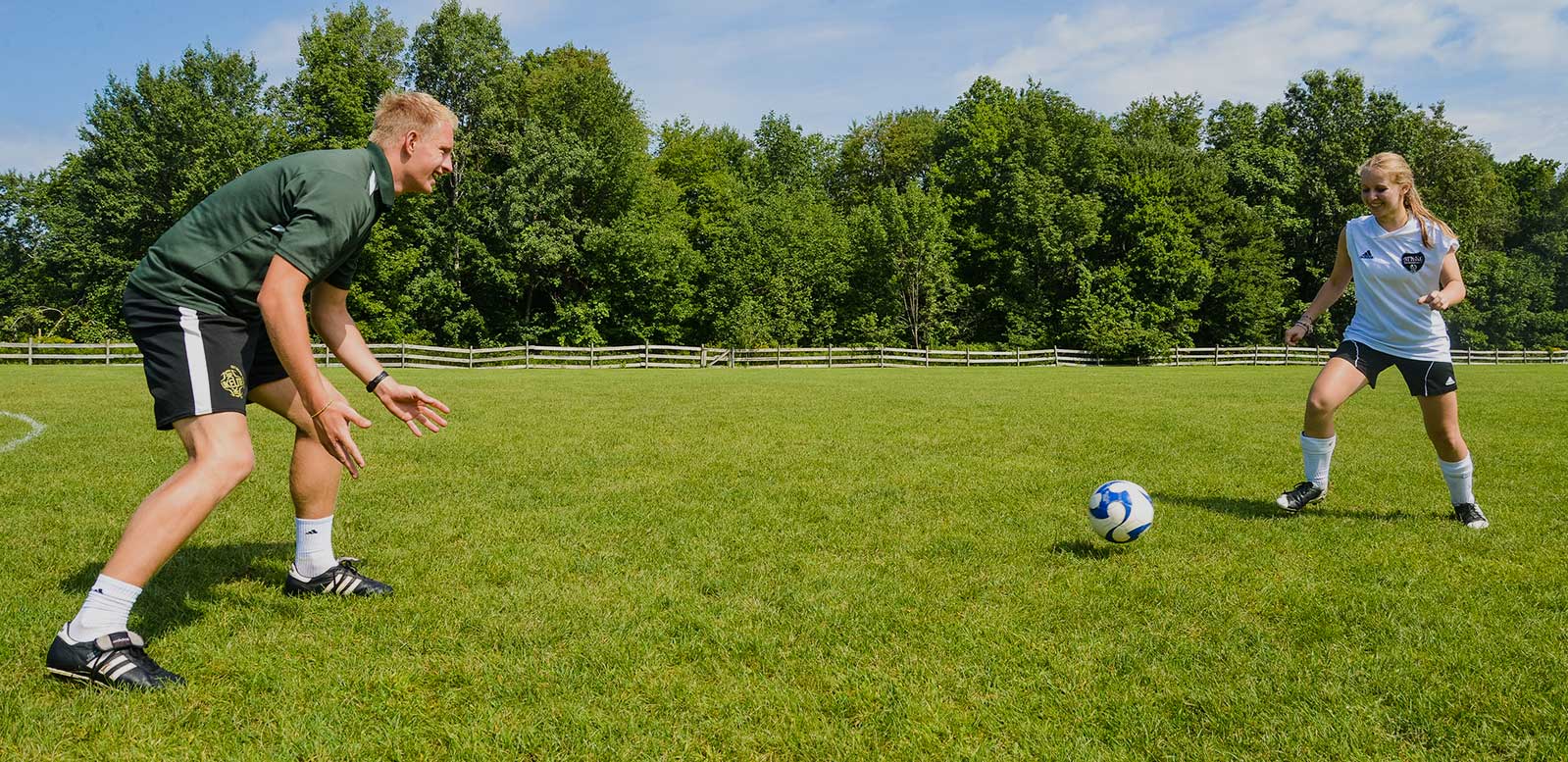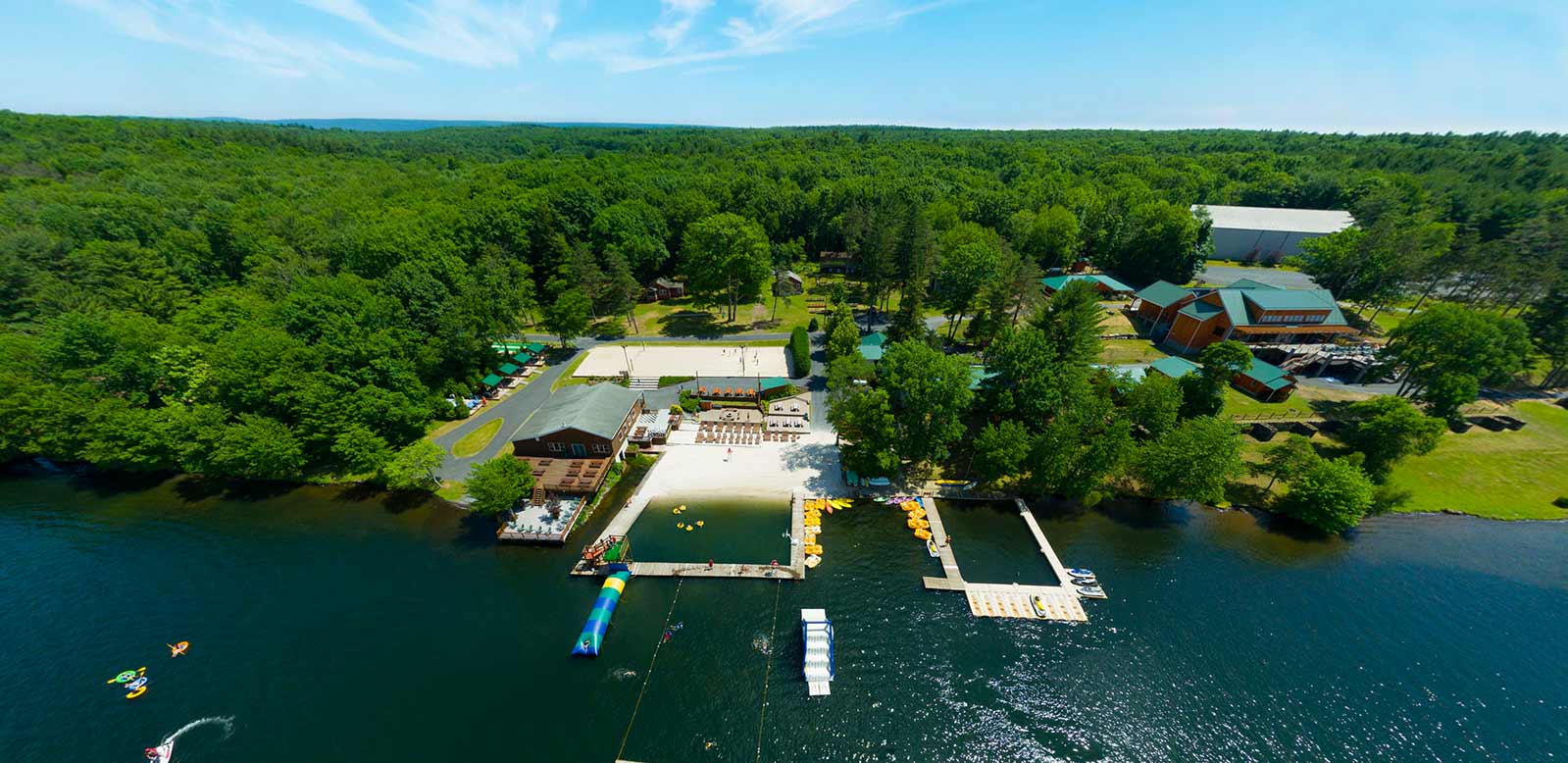 What's happening at

The Best Sports Camp
REGISTER FOR SUMMER 2019 & SAVE TODAY
We offer some amazing discounts when you sign up for summer 2019 today! Early registration, first-time camper, discounted weeks and multi-week bundle deals. Check them out and save!
2018 STAFF END OF SUMMER VIDEO
Every year our staff put together an amazing video to celebrate another great summer at ISTC! Check out this year's Fortnite dance video.
ISTC RECREATION EVENTS
ISTC is full of over-the-top, amazingly incredible recreation events. The energy and competitive spirit is hard to explain, so we thought we would show you.